About Thunderworks Games
Thunderworks has been creating innovative board games since 2013 out of Madison, Wisconsin. Whether you're new to board games or an enthusiast, you'll enjoy our award-winning strategy games for years to come!
Things started small - Keith Matejka's first game, Bullfrogs, and two subsequent titles were funded on Kickstarter with less than 1,000 backers each. The company's flagship title, Roll Player, slowly but surely developed a strong following. The pace quickened with the explosive success of the game's first expansion in 2018. Then Cartographers took off like wildfire amidst it's nomination for the coveted Kennerspiel des Jahres award in 2019. This led to Keith transitioning to run Thunderworks full-time starting in 2019.
Fast forward a few years and Thunderworks Games now employs a team of 5 people. We have published 12 original games + 7 expansions and sold over 700,000 games worldwide!
We'd love to hear from you! Feel free to send us a message or stop by at one of the many gaming conventions we attend each year.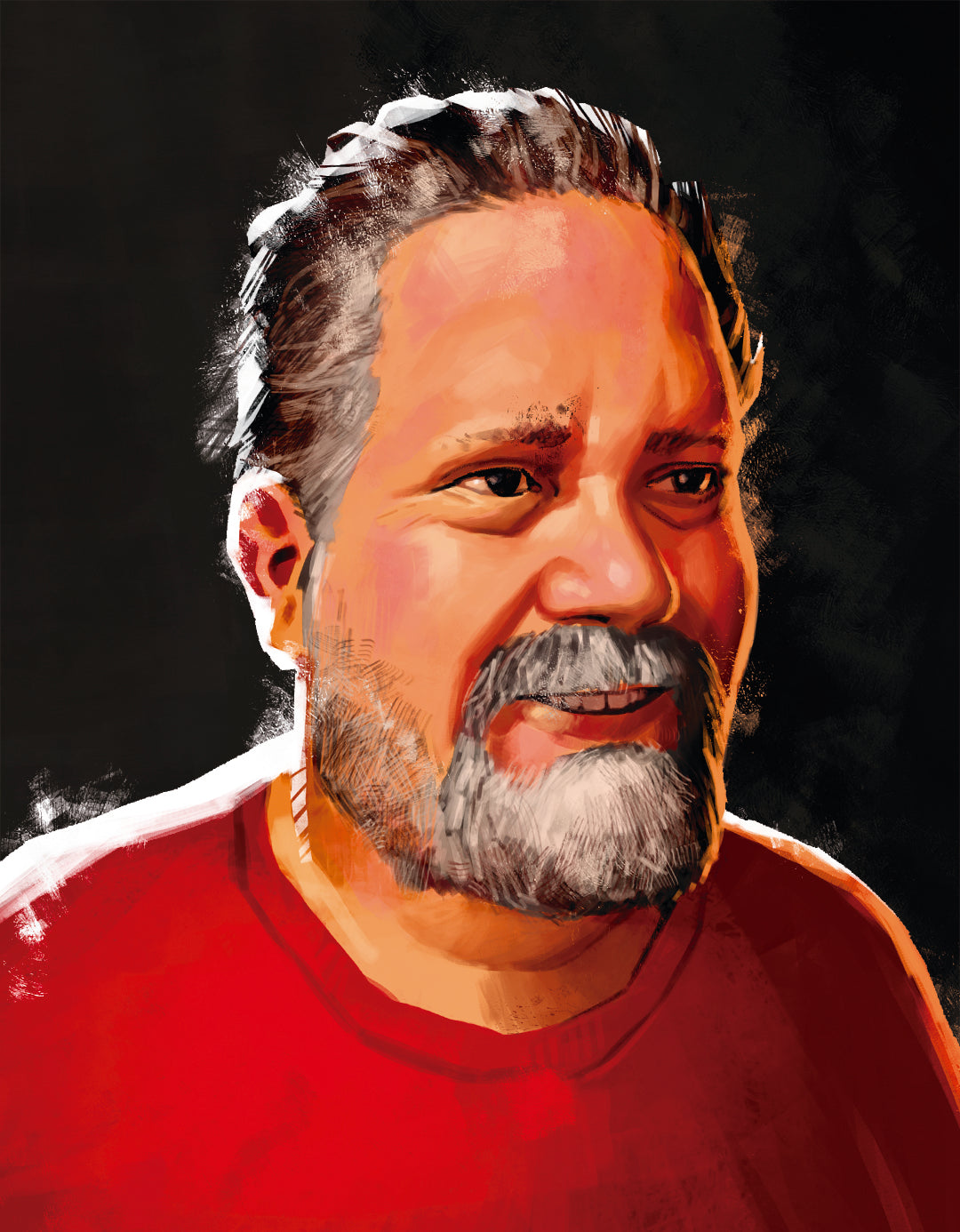 Keith Matejka, Owner & Designer
Keith is the creative lead at Thunderworks Games and handles design, development, art direction, customer service, and manufacturing.
Before founding the company, Keith worked in the video game industry for 15 years in both development and publishing. His primary roles included managing teams of artists, programmers, animators and sound engineers. He has a bachelor's degree in music recording and has had a lifelong passion for playing and exploring music.
He enjoys time with his wife Claire, and son Isaac.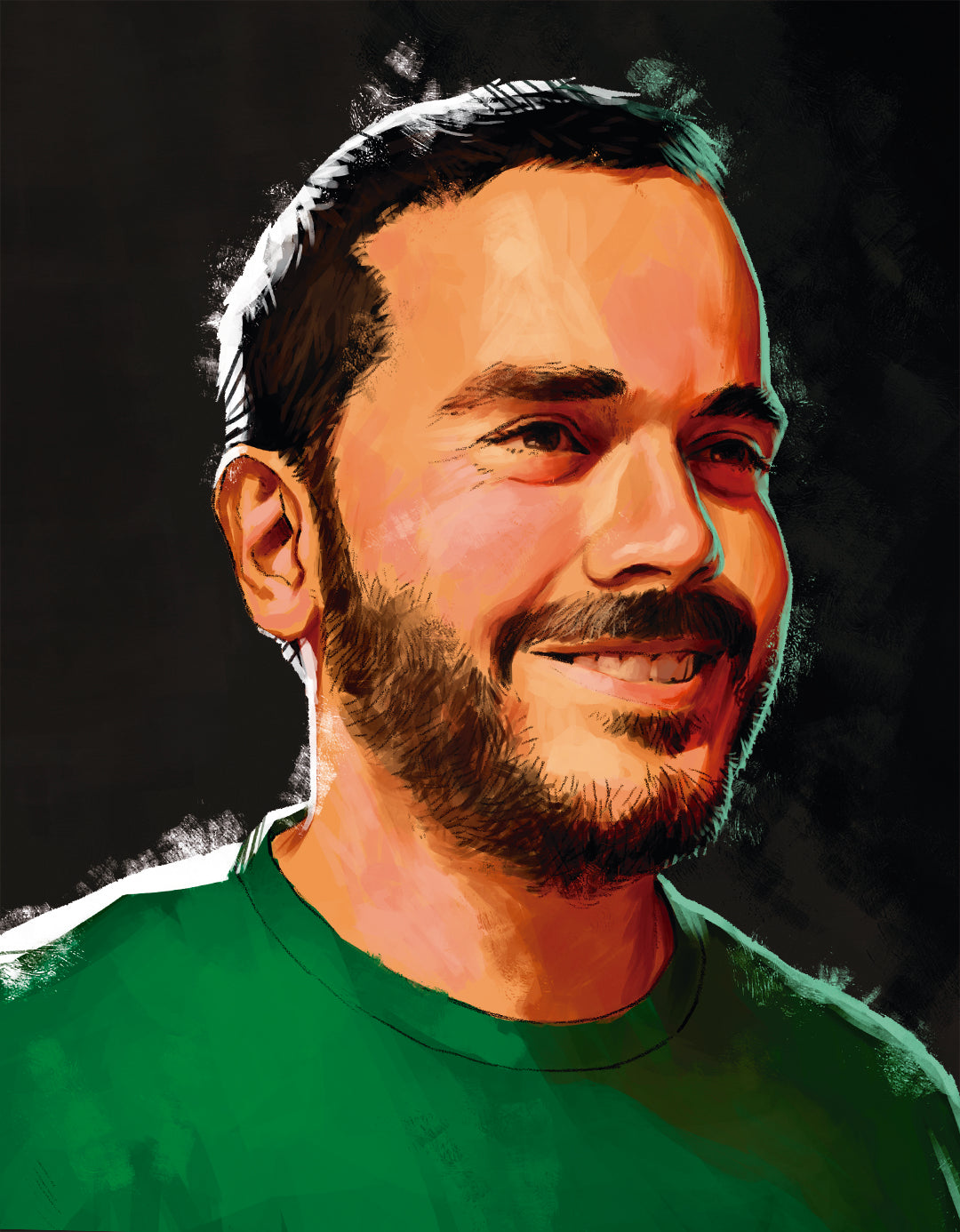 Kirk Dennison, Operations Manager
Kirk oversees business operations, including managing logistics, finances, and our websites. He started as a contractor in 2017 and joined full-time in Jan 2022.
Prior to joining Thunderworks, Kirk worked in healthcare analytics for 10 years. He also designed and published games (PieceKeeper Games) and created the pledge manager used by TWG (Jet Backer).
Outside of work, he loves spending time with his wife and 4 young kids, playing board games (Keyflower, Can't Stop), and watching mind-bending movies (Memento).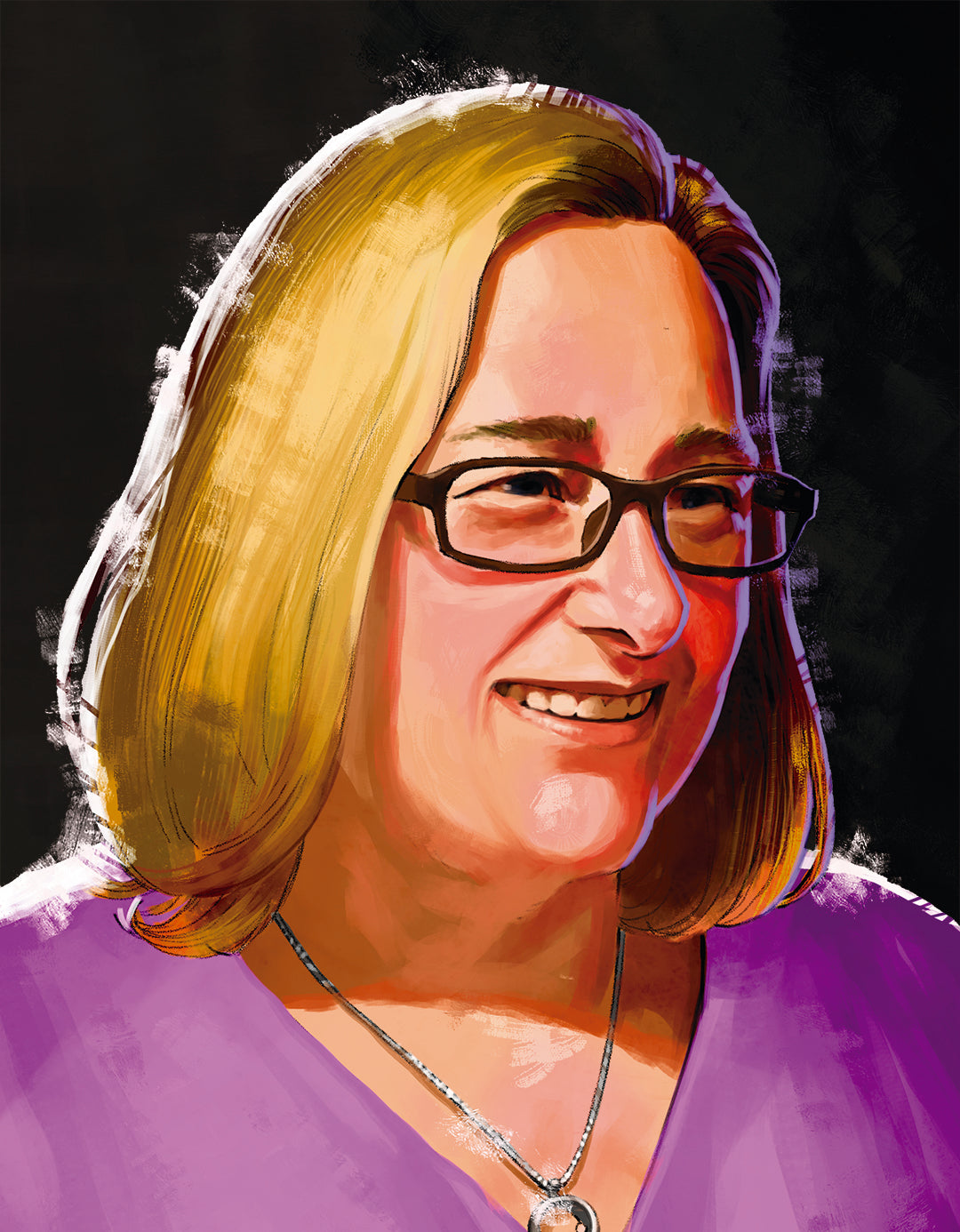 Claire Matejka, Sales Manager
Claire takes care of convention planning and is the primary contact for retailers and distributors at Thunderworks Games. When not wrangling invoices or Gen Con event schedules, she helps manage the local warehouse.
She graduated from San Jose State University in criminal justice studies and operated her own personal organization business for 8 years before joining her husband at Thunderworks.
Claire is an avid reader, and enjoys taking care of the household pets, including their latest addition, Peugeot the parrot.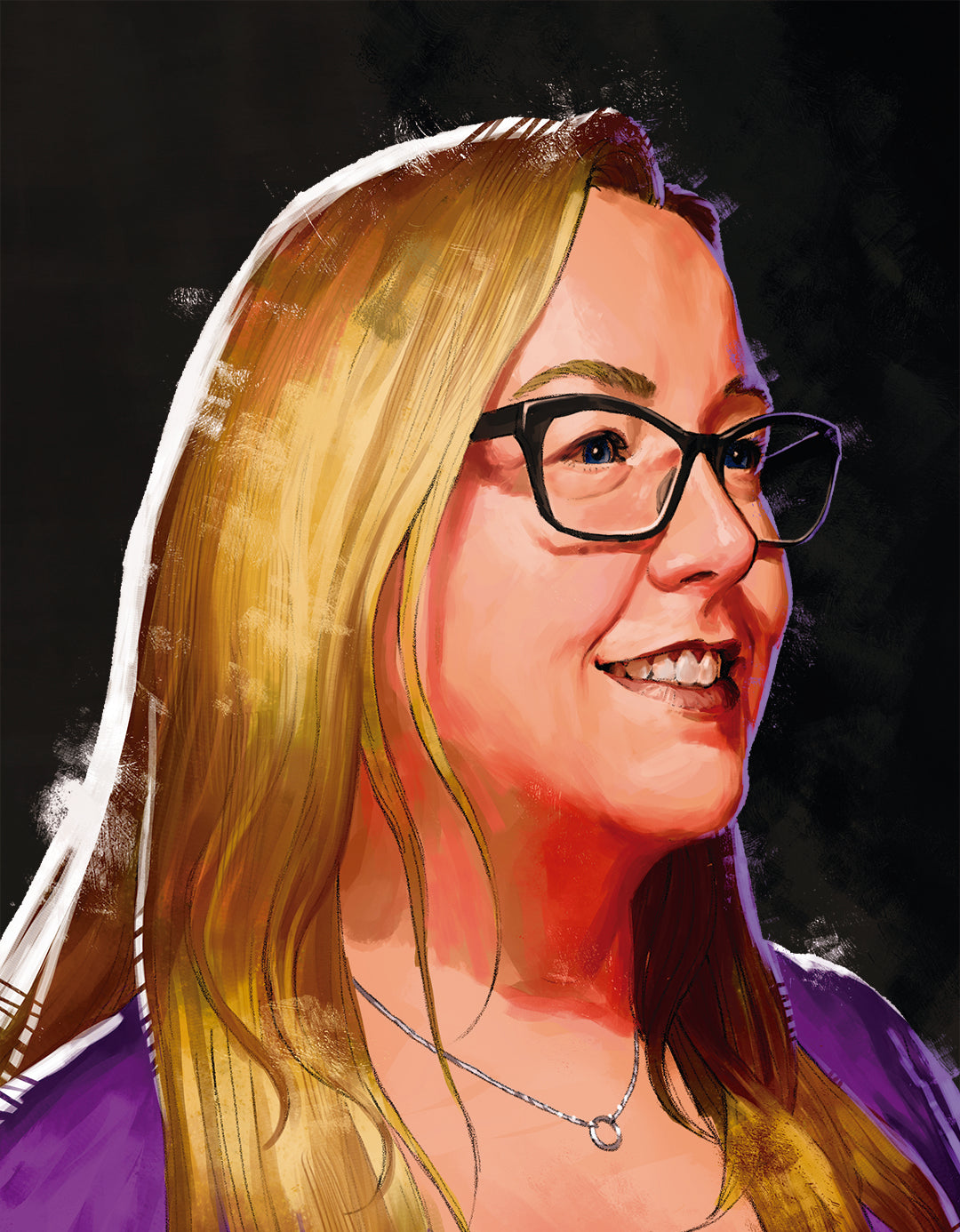 Jess Carrier, Marketing Manager
Joining our team in 2023, Jess tackles all things marketing! You'll find her influence in our advertisements, game descriptions, social media, and public relations.
A UW Madison alumnus with a linguistics and literature background, Jess began working professionally in the tabletop industry in 2018, turning a lifelong hobby into a career.
After hours, she enjoys Madison's culinary scene, playing PC and tabletop games (obviously), reading (and sometimes writing) sci-fi and fantasy, traveling, playing various stringed instruments, and spoiling her pets.
Stephen Kerr, Graphic Designer
Stephen Kerr is Thunderworks Games' resident graphic designer.
After moving to Madison from Los Angeles in 2017, Stephen met Keith at a local board game design meetup, where they eventually started to collaborate on projects. His credits for Thunderworks Games include Cape May, Dawn of Ulos, Goblin Vaults and the upcoming Metrorunner which is also his first published game as designer.
While board games are both a job and a hobby, Stephen is also a screenwriter – having co-written several unproduced films – and a member of the Writer's Guild of America West.